Tourist Taxi of Daiichi Kotsuarea of Ohda
World Heritage Site (Iwami Ginzan Silver Mine)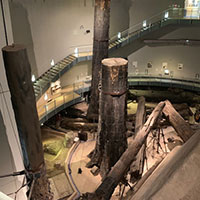 Sanbe Azukihara
Buried Forest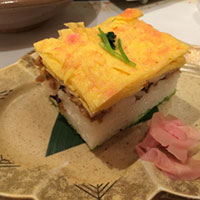 Hako-zushi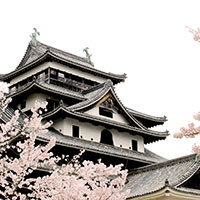 Matsue Castle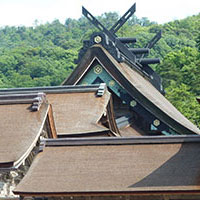 Izumo Shrine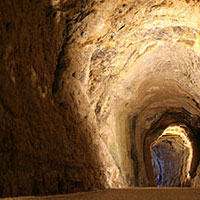 Ryugenji Mabu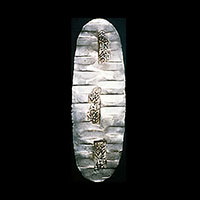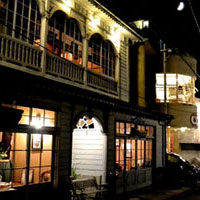 Yunotsu Hot Spring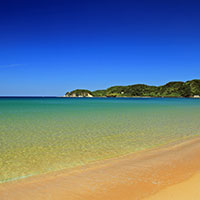 The Legend Of Koto Hime
Let's comfortably enjoy San'in in !
Chartered Taxi

with !

Car Navigation!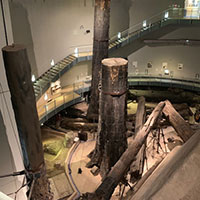 Sanbe Azukihara
Buried Forest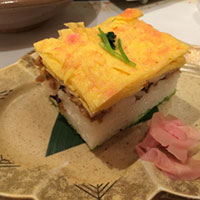 Hako-zushi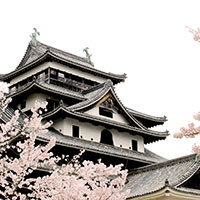 Matsue Castle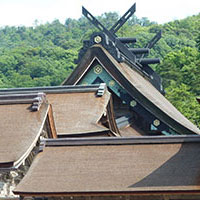 Izumo Shrine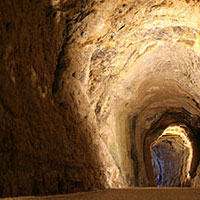 Ryugenji Mabu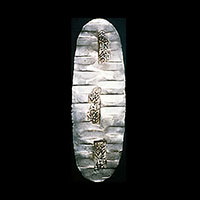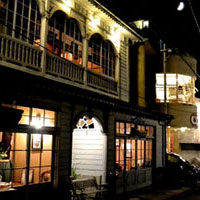 Yunotsu Hot Spring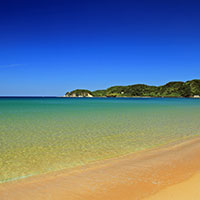 The Legend Of Koto Hime
Assured with clear price setting!Very economical for use of many people!
Example: for course ③, 5,400 yen/person for small size taxi,
3,334 yen/person for 9-passenger jumbo taxi!
Course(

Example

)
Duration
Normal
Jumbo
①Oda City → Mononobe Shrine → Oda City 

Iwamikuni-ichinomiya with a history of over 1,500 years!

1 hour
7,200 yen
10,000 yen
② Oda City → Nima Sand Museum → Kotogahama Beach → Oda City 

World's largest hourglass♪ & "The Legend of Koto Hime" Singing Sand♪

2 hour
14,400 yen
20,000 yen
③Oda City → (World Heritage) Yunotsu Hot Spring → Oda City 

Where Bathing Raccoon Was Discovered!! Medicinal Hot Spring with 1,300 years of history

3 hour
21,600 yen
30,000 yen
④ Oda City → Ito Shrine (symbol written by Katsu Kaishu) → (World Heritage) Iwami Ginzan Silver Mine → Gohyaku-rakan → (World Heritage) Iwami Ginzan Memorial Museum → Oda City  

Time slip to Edo Period♪

4 hour
28,800 yen
40,000 yen
⑤ Oda City → Sanbe Azukihara Buried Forest (4000 Years Old Forest) → Nature Museum of Mt Sanbe - Sahimel → Oda City 

Let's experience the aroma of Mt. Sanbe and The Old Forest♪   You can go to Sanbe Hot Spring and Iwami Winery with additional fee!

⑥ Oda City → (World Heritage) Iwami Ginzan Silver Mine → Kigami Shrine (The Dragon Barks Ceiling Ring♪) → Oda City
⑦ Oda City → Shimane Aquarium → Oda City 

White Dolphins which are very popular for Kids♪

⑧ Oda City → Hinomisaki Shrine → Izumo Hinomisaki Lighthouse → Museum of Ancient Izumo → Izumo Shrine → Izumo City 

Amaterasu Omikami & Susanoo-no-Mikoto & Okuninushi Japanese Mythology's Power Spots Tour! You can go to Shimane Winery with additional fee!

5 hour
36,000 yen
50,000 yen
⑨ Oda City → Izumo Shrine → (National Treasure) Matsue Castle → Oda City 

Very Popular Course!

6 hour
43,200 yen
60,000 yen
⑩ Oda City → (World Heritage) Iwami Ginzan Silver Mine → Izumo Shrine → Oda City 

Most Popular Course!

Extension
Every 30 mins
3,600 yen
5,000 yen